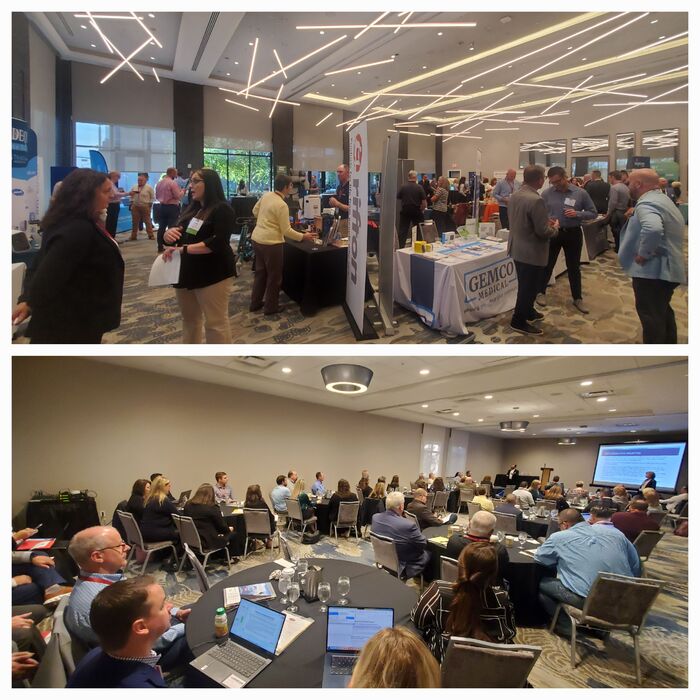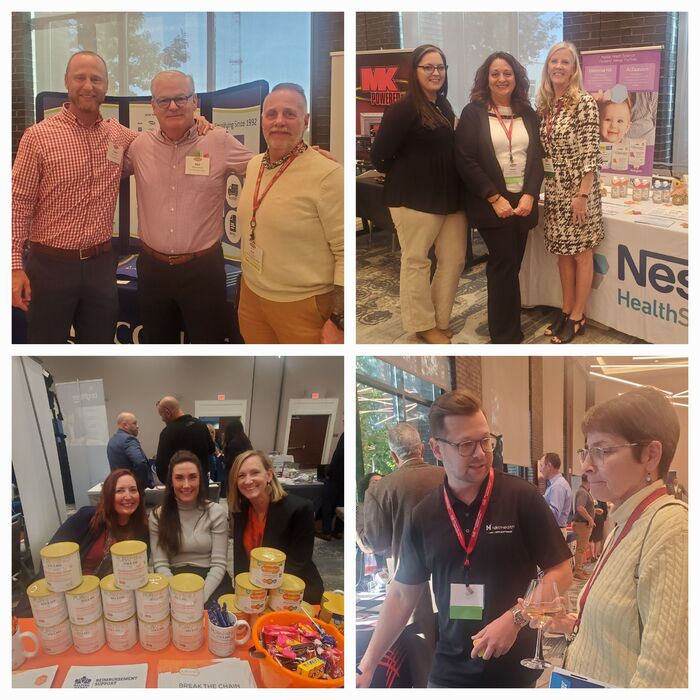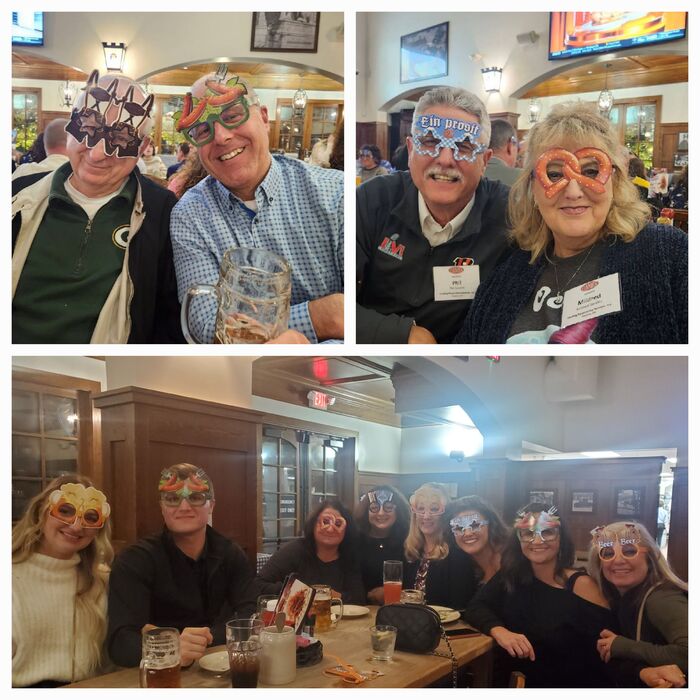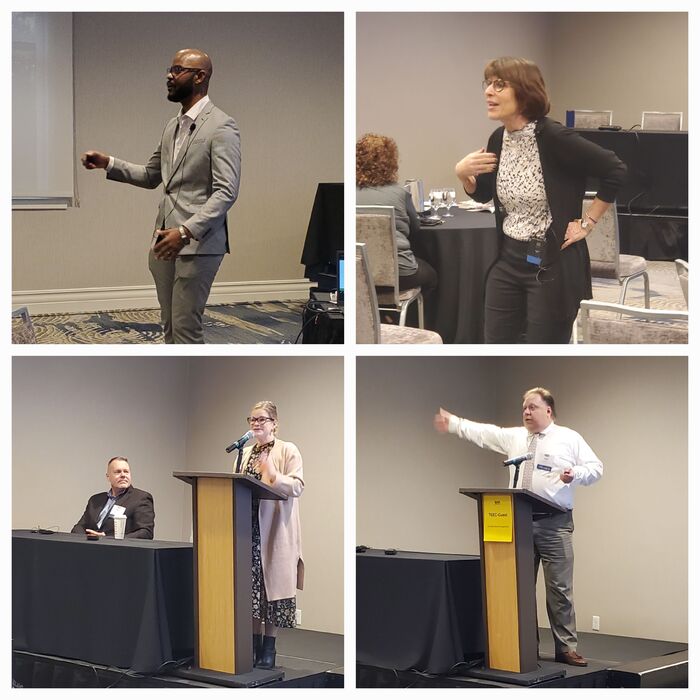 OAMES 42nd Annual Meeting & Exhibition is a Success!
OAMES was thrilled to host another outstanding OAMES Annual Meeting & Exhibition on October 18-19 in Columbus! HME professionals, including providers, manufacturers, distributors and service organizations, gathered to hear the latest on state and federal HME topics presented by industry experts and state officials.
The two-day event offered incredible networking with this year's record-setting exhibit program featuring 40 HME vendors including all 7 of Ohio's Medicaid Next Generation managed care plans.
A huge thank you to our supportive exhibitors, sponsors, payer partners and education underwriters! We couldn't do it without you!
Lori Richard from Sunshine Communities was present to be recognized as OAMES 2023 Give-Back recipient. She shared the story of their inspiring mission: to create community among people with developmental disabilities, their families, friends, and staff. Please consider giving to support this special organization all year round!
Save the date for next year's event! OAMES 43rd Annual Meeting & Exhibition is returning to The Grand Event Center in Columbus, Ohio, and will be held October 16-17, 2024! Watch for details in 2024!
Upcoming Events
←
December 2023
→
S
M
T
W
T
F
S
1
2
3
4
5
6
7
8
9
10
11
12
13

Virtual - Zoom meeting

December 13, 2023




10:00AM - 12:00PM

14
15
16
17
18
19

Hosted by NCART, NRRTS, U.S. Rehab, and the Clinician Task Force

December 19, 2023




3:00PM - 4:00PM

20
21
22
23
24
25
26
27
28
29
30
31
December 13, 2023
10:00AM - 12:00PM
Virtual - Zoom meeting
December 19, 2023
3:00PM - 4:00PM
Hosted by NCART, NRRTS, U.S. Rehab, and the Clinician Task Force
January 18, 2024
CGS Administrators, 26 Century Blvd., Nashville, TN
View all